Weddings at Braunston Village Hall
Wedding hire package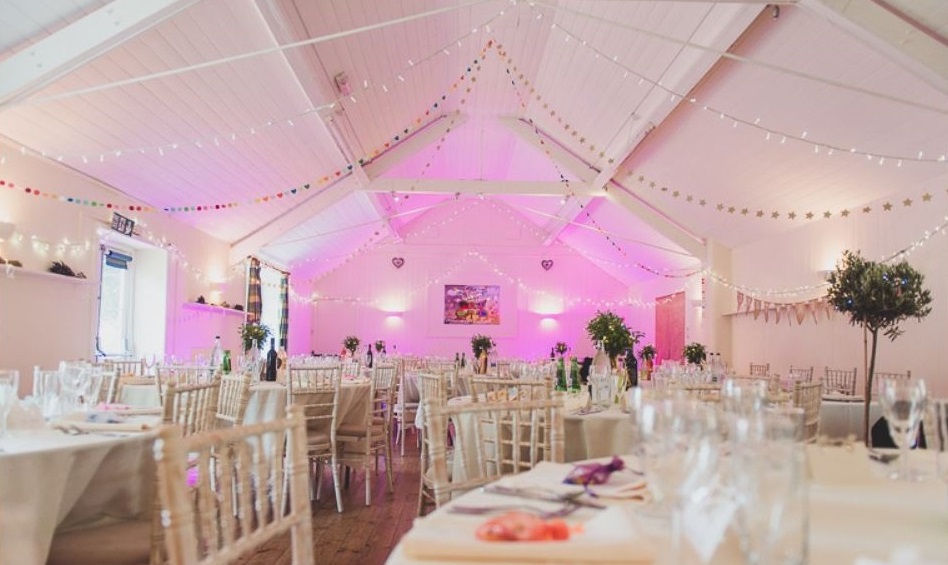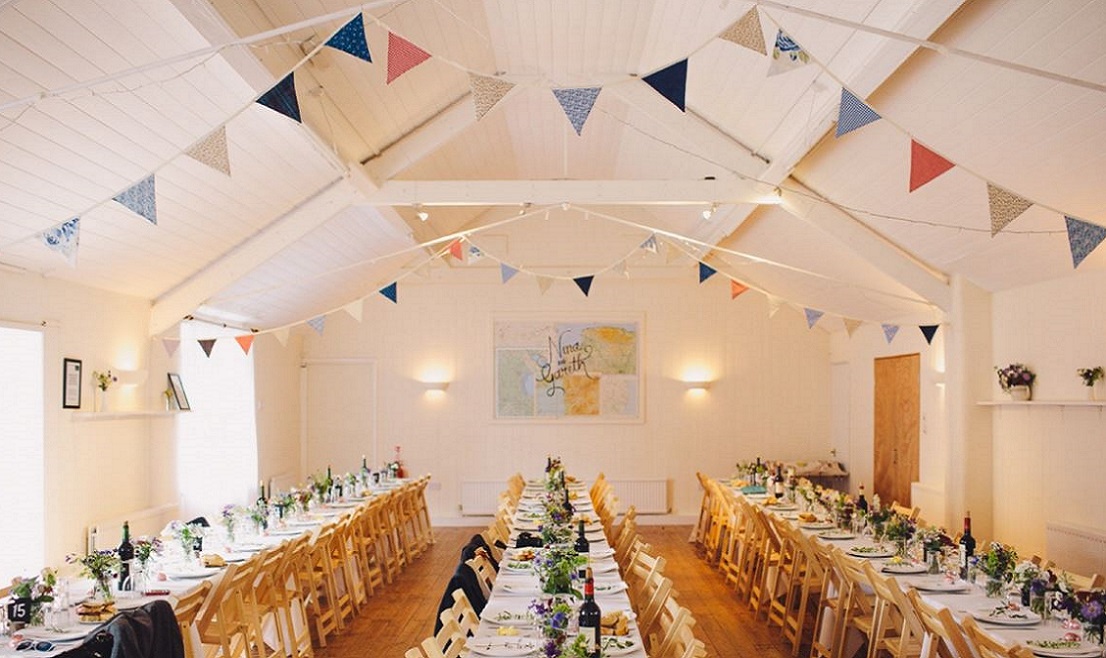 We have a limited number of weekends during the year when we are available for hire for wedding receptions. Generally we do not hire the hall for just one day for a wedding as experience has shown that most weddings need time to set up and clear away before and after the big day. We have a hire package which includes exclusive use of both halls, garden and all facilities from 9am to 11pm on Friday, 9am to midnight on Saturday and 9am to 1pm on Sunday, plus use of the small hall for storage or preparation on Thursday from 9am to 11pm.
More information can be found in our wedding package guide, and please contact us for details of availablility.